I shed a leaf with every word I write... With every leaf I free myself of this myth... There is no shame or guilt in my nakedness... There is only beauty...
Sunday, September 23, 2012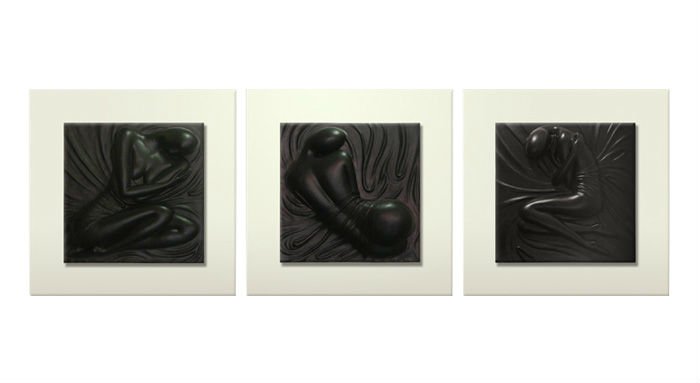 The finest clothing made is a person's own skin, but, of course, society demands something more than this.
Mark Twain
Posted by

Leafless Eve
at 3:04 AM
0 comments


Saturday, September 15, 2012
الأساطير الوجودية أتت من خيال الإنسان الواسع وحب الاستطلاع والمعرفة وكونت ماهو معروف الآن بالديانه، كل دين أتى ليحد من خيال الذي قبله، فلذلك أي دين يلخص بكتاب يحد من هذا الخيال وينهي الفضول هو جريمة بحق الابداع والعقل والانسانية
Posted by

Leafless Eve
at 3:04 AM
0 comments


Thursday, September 06, 2012
Posted by

Leafless Eve
at 4:53 PM
0 comments


Popular Posts
The photo was taken by photographer Freddy Alborta on October 10, 1967 in Vallegrande, Bolivia. Entitled  "The passion of the Che" , th...

LOOOOOOOOL tab 7ada yes'alo sho mna3mel 3al tayyara? aw 3al bus? ya3ni in Egypt, your screwed either way, if your sitting it's...

I expect from the same people that protested & suffered for political freedom, to do the same for freedom of speech. I expect nothing ...

http://youtu.be/IWQ9phw1C9w Just in case anyone is confused about my "aggressive" attitude against   religi o...

            الغرب الكافر تعيين السيدة هادية طاجيك (مسلمة - 29 سنة) كوزيرة للثقافة ، لتصبح بذلك أصغر وزيرة في الحكومة ...

"I contend that we are both atheists. I just believe in one fewer god than you do. When you understand why you dismiss all the other po...

The finest clothing made is a person's own skin, but, of course, society demands something more than this.   Mark Twain

One of the dangers of extremism is that people can now refer to themselves as "moderates" just because they don't commit hum...

8-year-old-girl-dies-from-internal-injuries-on-wedding-night